About
Canninghill Piers is an upcoming integrated development situated at River Valley Road and in the vicinity of Clarke Quay. The property is set to house about 696 units in two 48-storey and 24-storey residential towers. Located next to Fort Canning MRT station on the Downtown Line, the proposed integrated development is expected to open in phases from 2024.

This integrated development will redefine Clarke Quay, one of Singapore's most exciting entertainment precincts. With its vantage point, multiple frontages, breathtaking views and convenient access to Fort Canning MRT station, the site has outstanding locational attributes for an integrated development comprising residential, commercial, hotel and serviced residence components. By harnessing the strengths and capabilities of all the partners involved, the site will be transformed into an iconic landmark along the Singapore River.

The three heavyweight developers behind Canninghill Piers are CDL, CapitaLand and Ascott Reit. The residential and commercial units are shared between CapitaLand and CDL on a 50:50 basis, the hotel is under CDL, while Ascott Reit takes the serviced apartments with a hotel license.

The three leading developers in Singapore also plan to revamp the river promenade to add new life to Canninghill Piers. The plans agree with URA's 2019 Master Plan of increasing vibrancy in the area. The demand for Canninghill Piers is expected to be high because of its strategic location with easy access to a myriad of lifestyle amenities.
Read More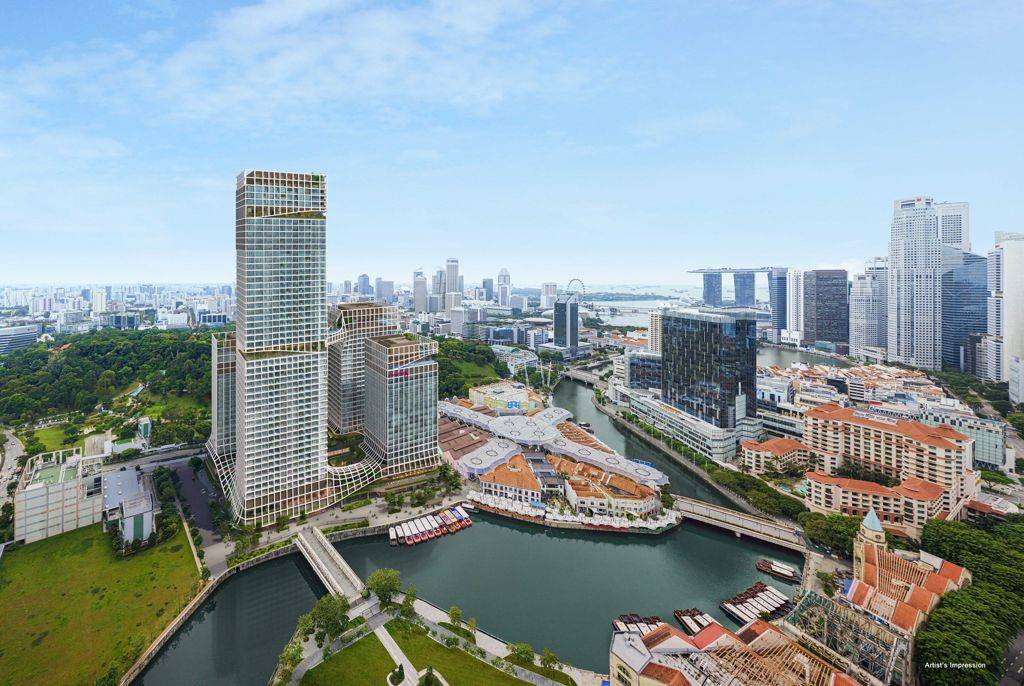 Details
Mixed Developments
696
99 Years
D06 - City Hall / Clarke Quay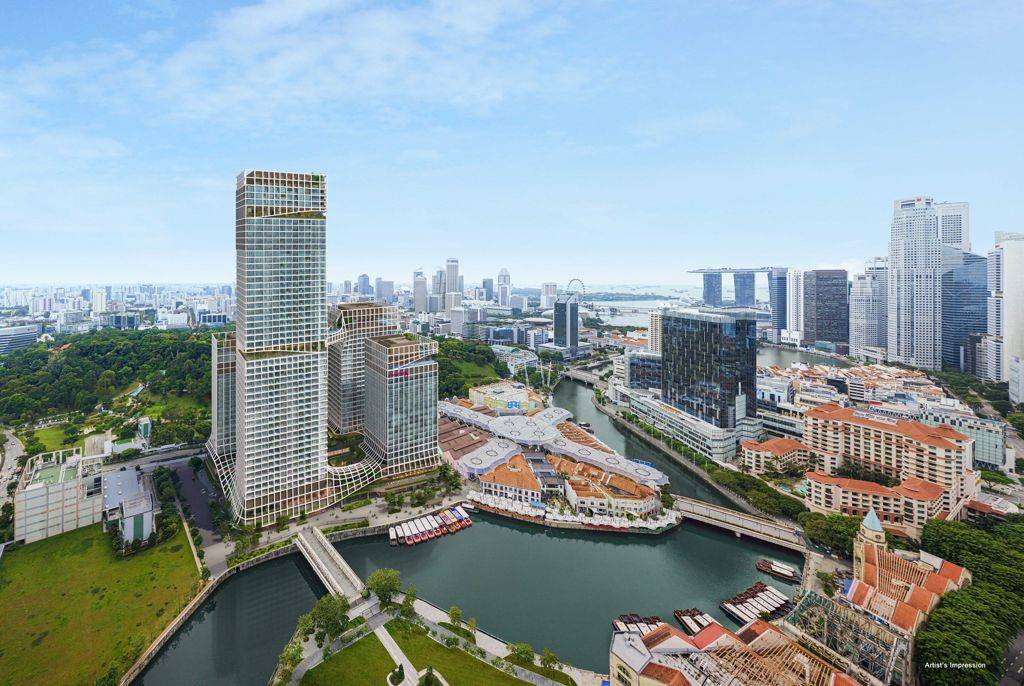 Location
Situated in Clarke Quay, Canninghill Piers is right in the middle of one of Singapore's most popular riverfront entertainment and lifestyle precincts. That places it right on the fringe of the Central Business District, and along the river promenade.

Canninghill Piers is easily accessible to public transport with a direct link to Fort Canning MRT station, and a short walk to Clarke Quay MRT station on the North East line. For those who are craving for a spot of greenery and tranquility, an overhead pedestrian bridge provides a direct access to Fort Canning Park.
Read More
Available Units
Type
Name
Area (sqft)
Available Units
Price From
1-BEDROOM
A2
441
1

$1,450,000

1-BEDROOM + STUDY
AS2
484
2

$1,637,000

AS2(p)
484
1

$1,647,000

AS2a
538
1

$1,750,000

AS3
484
5

$1,600,000

AS3(p)
484
1

$1,655,000

AS4
506
2

$1,728,000

2-BEDROOM + STUDY
BS1
732
4

$2,248,000

BS1a
818
1

$2,290,000

BS2
797
7

$2,330,000

BS2a
829
16

$2,226,000

BS4
807
1

$2,425,000

3-BEDROOM
C1
893
2

$2,817,000

C2
1,130
10

$3,136,000

C3
1,259
12

$3,192,000

4-BEDROOM PREMIUM
DP1
1,755
1

$5,825,000

DP2
1,948
8

$5,513,000

DP3
1,959
18

$5,309,000

DP3(p)
1,959
1

$5,537,000

5-BEDROOM PREMIUM
EP1
2,788
14

$8,326,000

SKY SUITE
SS1
2,874
2

$12,800,000

SS2
3,972
2

$17,800,000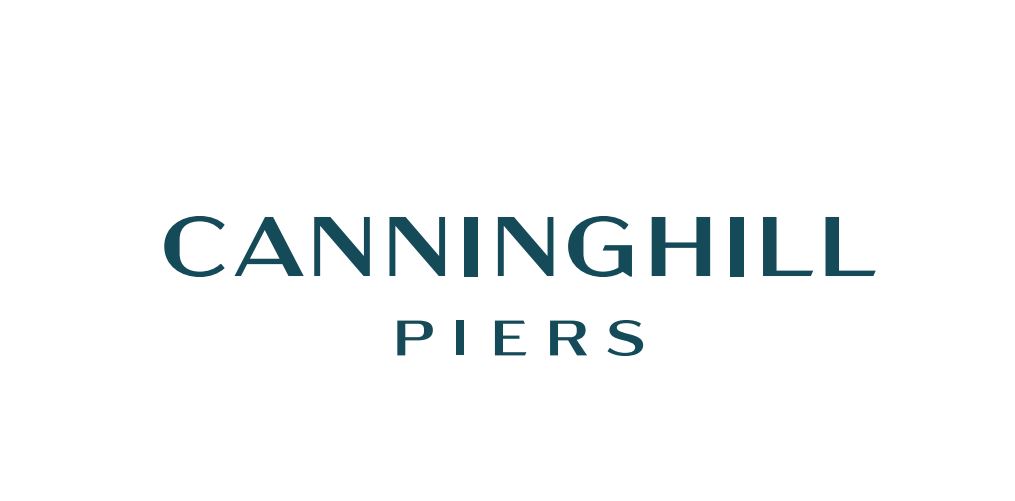 Canninghill Piers
Truly, a unique setting like no other.
Address
Clarke Quay
Location
D06 - City Hall / Clarke Quay
Showflat
Canninghill Piers showflat is currently under construction.
Book an appointment
We will get back to you ASAP.